| | |
| --- | --- |
| | This page needs more information! If you'd like to contribute, please edit this page (free ZAM account required)! |

Movement Control
'w,a,s,d' to move your character around or simple use left mouse click on the ground.
You can also jump with space bar.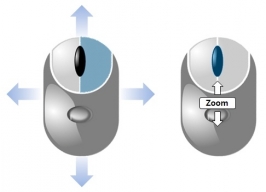 Camera Control
You can move your character's view with Right click and Middle mouse button.
Also you can zoom in and out with mouse wheel scroll.
How to initiate attack commands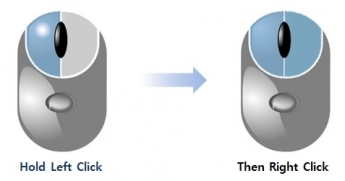 Auto Attack
You can attack enemy with left mouse button, however in order to 'auto attack'
you have to hold left click button, then click right mouse button on enemy.


You may also 'auto attack' by hold left click over enemy and drag & drop
at the bottom center of screen at the circular ball shape image.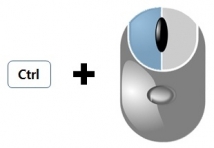 Force Attack
In R2 there will be a situation where normally you can not attack other characters,
but when in pvp situation you will have to attack your opponent.
To 'force attack' press Ctrl then left click your enemy.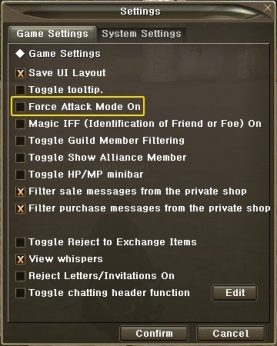 Sometime you will experience situation where you keep attacking NPC
when all you want is to talk to them. Go to your option menu(O button)
and make sure 'Force attack mode' is unchecked.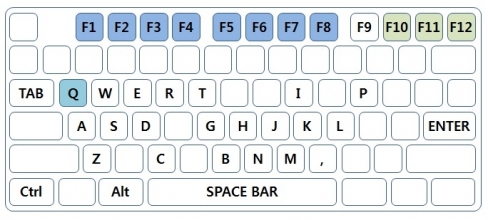 Quickslots
F1 to F8 is designated for each slots for the main quickslot and the bottom of the screen.



There is another quickslot at the left bottom of screen which is designate as 'Q' key.
'F10' to 'F12' expands more quickslots.
'F10' opens 2 quickslots, 'F11' opens 3 quickslots, and 'F12' opens all 4 quickslots.
This page last modified 2011-07-28 11:34:12.