† All quests reward XP but NCSoft is fond of changing the amounts frequently, to the point that it is simply not wise to try to track the exact amount in a wiki.
The fragments are boomerang-shaped rock pieces stuck in the ground in the field west of the fortress walls.
Here are just a few of the locations where we found them:
254.9, 170.6, 240.7 (this is the one you are led to when you use Locate)
505.7, 278.1, 224.3
440.8, 472.4, 220.6
| | |
| --- | --- |
| Timesaver! | This quest has steps, hunting areas, or mob targets in common with the following quest(s). |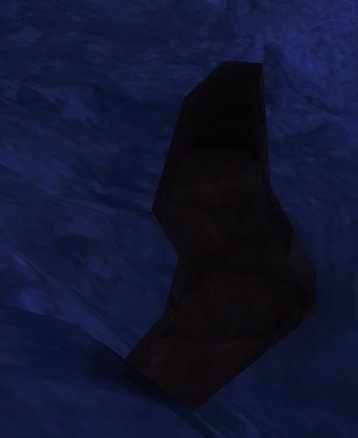 Fortress Fragment
This page last modified 2010-06-14 12:59:56.