Camelot Unchained dev blog shows some insight into their design process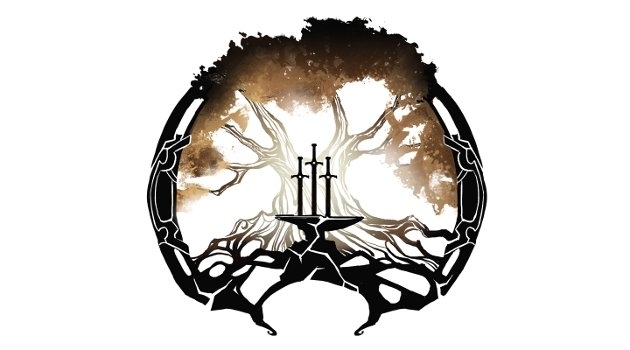 A new dev blog from City State Entertainment revealed some interesting information and opinions, not only on the state of the MMO industry and the direction it's heading in, but also on the thinking behind Camelot Unchained.
This blog makes me happy, personally.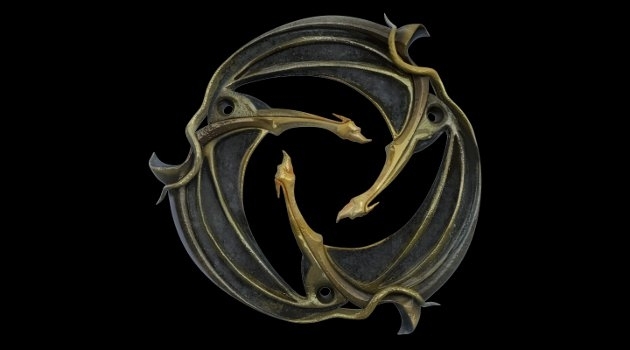 From what Mark Jacobs outlines, I would expect some interesting features from Camelot Unchained. The co-founder of City State Entertainment gives his view on the recent direction of the industry, particularly in the lack of risk vs. reward elements in most new MMOs.
Things like yellow lines leading the player to quests, although popular, break immersion and suspension of disbelief. Auction houses, although popular, do not help the social aspects of MMOs, something that just has not been the same since the "good ole days" of games like the original version of EQ.
Finally the blog hits on respecing, and how it's not necessarily a bad thing to be able to respec if its implemented correctly. From the sound of this blog I think it's safe to say that we should expect some interesting things from Camelot Unchained, especially if you have been missing that old school feel that games today just do not have.
Keep an eye out for the Kickstarter in March and more news on this intriguing game here at ZAM, including our own Q&A with Mark Jacobs tomorrow.