You must be at least Level 39 to open or receive this quest. See Asmodian 39 for more quests that can be started at this same level.
The three objects you need to click on are barnacles on the huge machine crashed in the middle of Grave of Claws.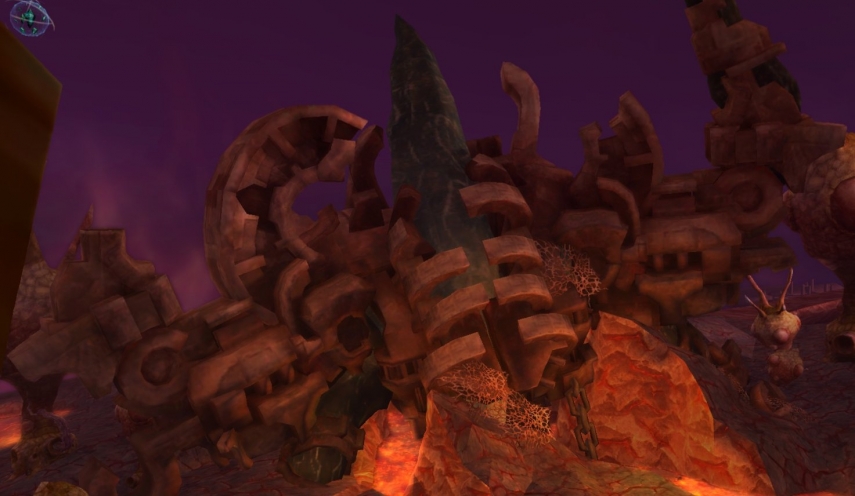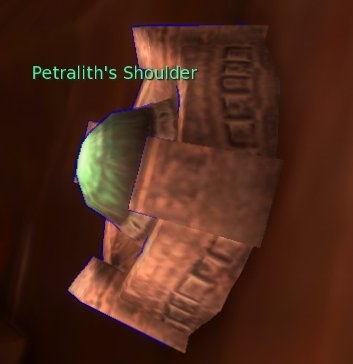 This page last modified 2012-06-17 01:27:37.